Sharing Earth Friendly products that have worked well for me 😀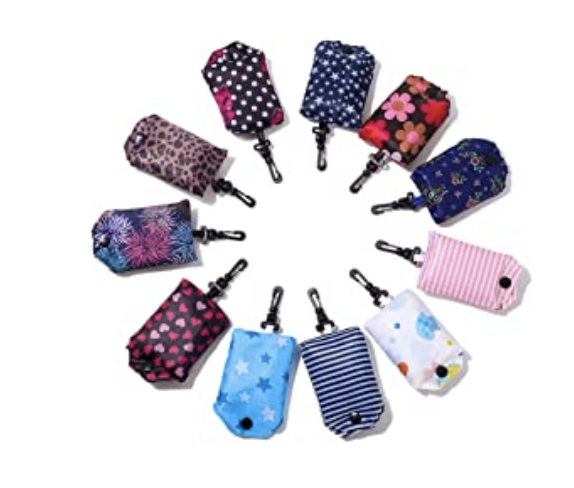 Kaxich Bags – It's EASY to remember my reusable bags! These Kaxich bags are washable and waterproof and they can fold up to fit in a pocket. They clip on your purse, backpack, hiking gear and anywhere convenient. I love these bags and carry them with me most everywhere I go. They are easy to refold and slip back into their own clip-on case.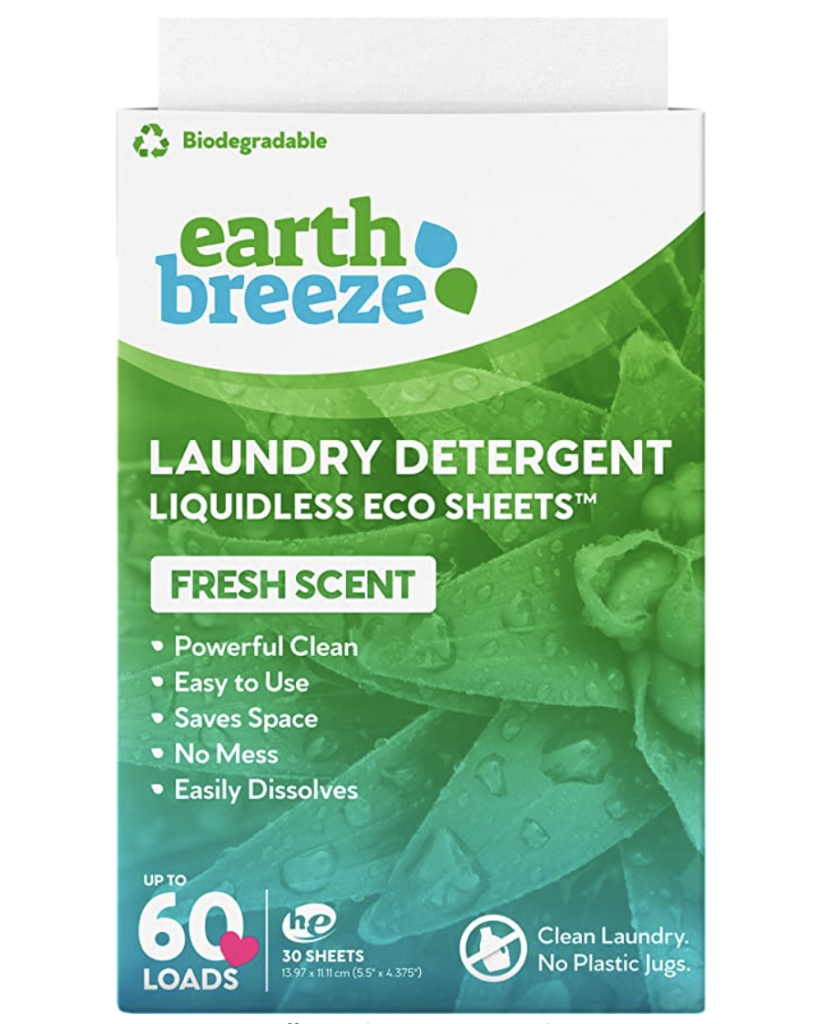 Earth Breeze Laundry Sheets – These Earth Friendly, Human Body friendly, laundry sheets were one of the first created. After speaking with the company I learned the manufacturing is clean and earth friendly as well. These sheets dissolve instantly in the water and the package can be composted!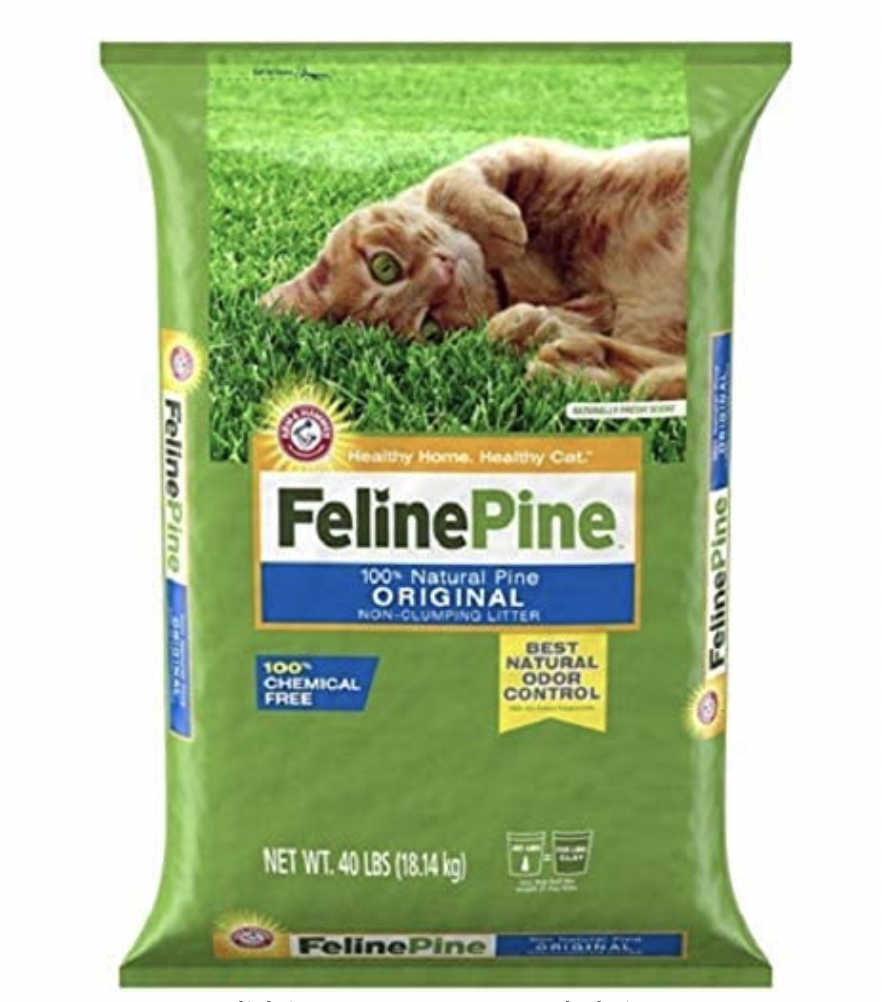 Feline Pine Cat Litter – How we keep and care for our pets also has an impact on our world and environment. I have found that these Pine Pellets made for the Purina Tidy Cats Breeze Kitty Litter system. Pine kitty litter works amazingly well in hiding smells and cutting out the litter dust that can get in the air. I use these pellets with the Breeze kitty litter box originally designed to be used with clay pellets. Using the Pine Pellets is much more cost efficient and more biodegradable than clay.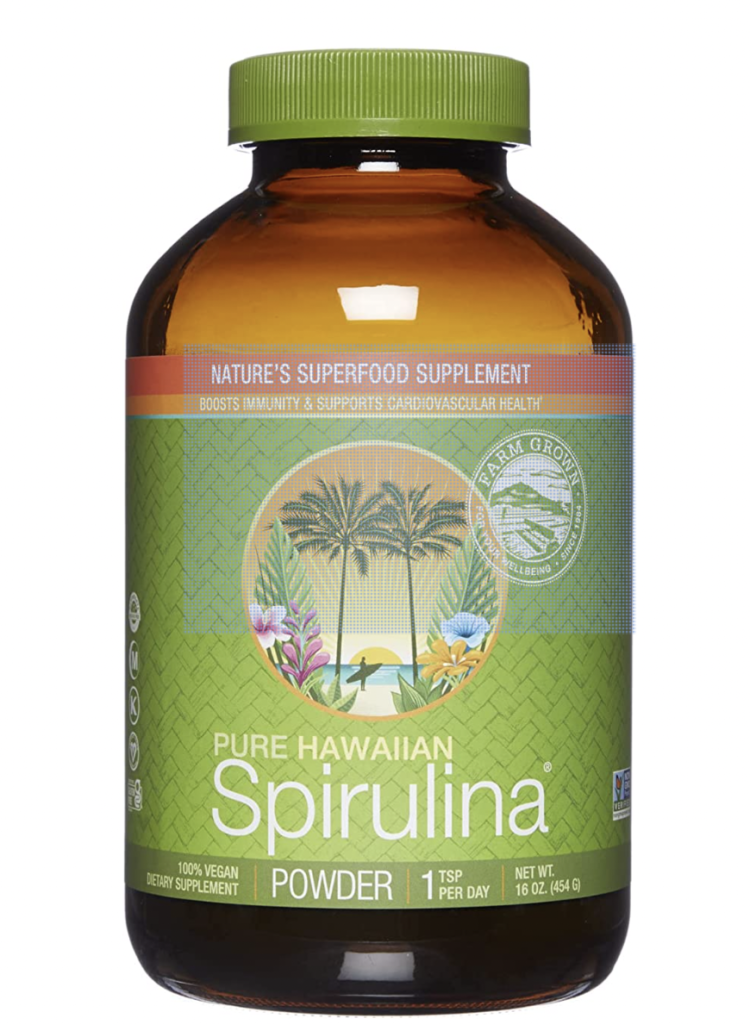 Organic Hawaiian Spirulina – One of the BEST ways to get minerals, vitamins and protein is through the non-cellulose wall of Spirulina that is ocean chill dried. Nutrex hawaii sets the standard for microalgae since 1984.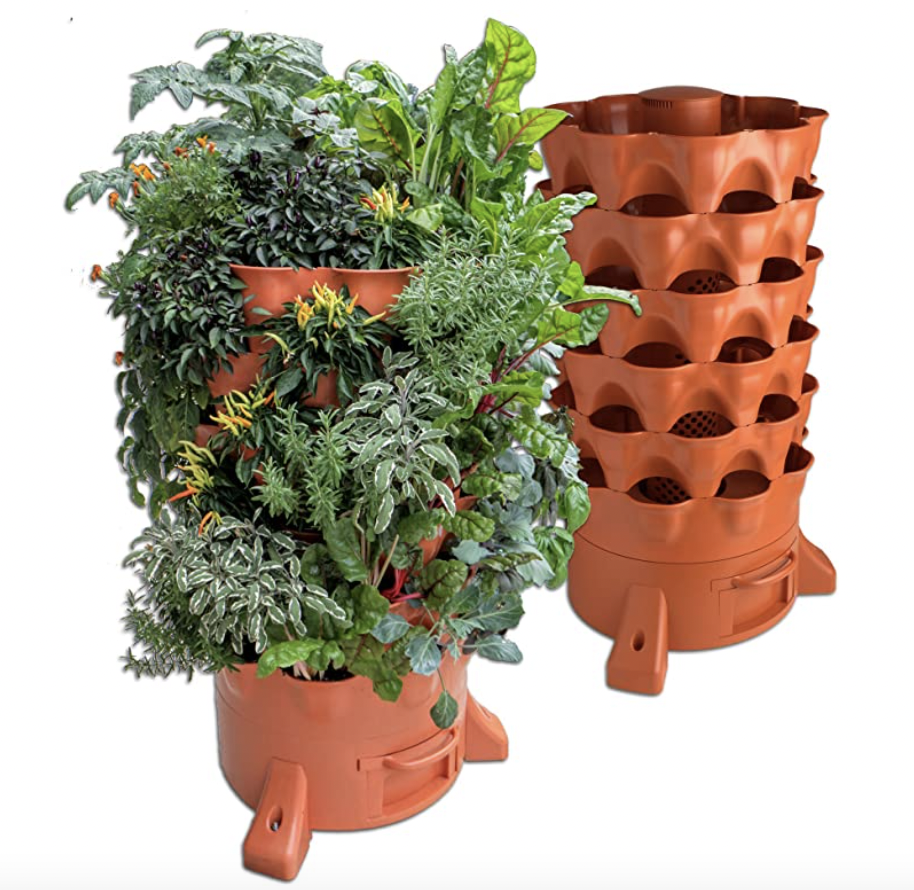 Garden Tower – One of the best things I ever did was purchase a Garden Tower! This one has a compost bin in the center where red wiggler worms eat the bacteria off the roots of the plants and create a super healthy earth biome which reduces pests and supports healthy herbs and vegetables . Rich organic dirt is created by the composting system which you can retrieve by opening a drawer at the bottom of the tower.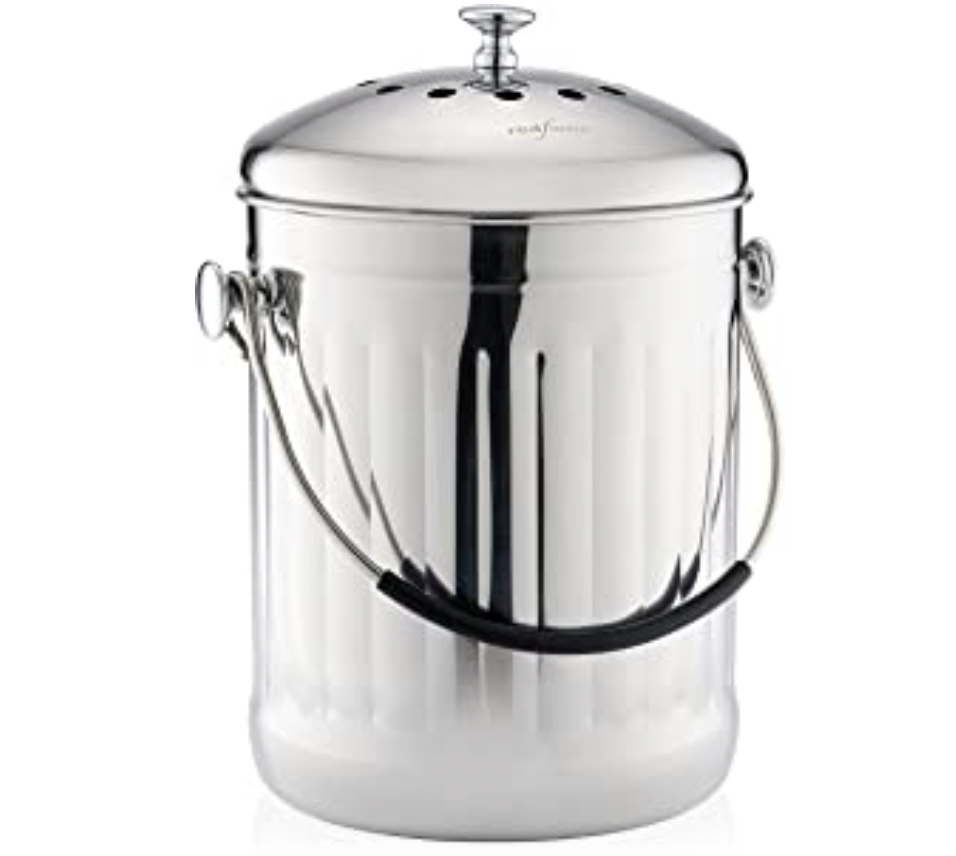 Counter Compost Bin – I rarely have trash that goes to a landfill. I have recyclable packaging and food waste. If I don't have a ready to use food waste bin, it will go right into the trash which then smells and never gets full enough to empty. When the counter top compost bin is full it goes right into the Garden Tower's center to feed the worms and create rich organic soil.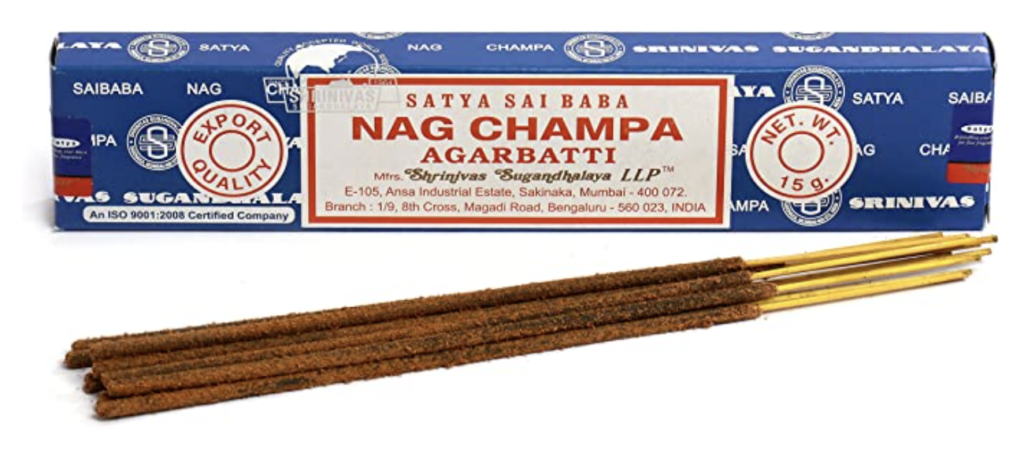 Nag Champa Incense is a 100% natural incense that purifies the environment and energetically creates clear and positive vibrations. This is great to use during meditation or after a hard day and especially when you wish to restore a more balanced atmosphere.